Exciting news! We are now on Twitter!

17:15 - 28 February 2015
We are happy to say we now have a Twitter account @auto_uae - follow our journey!
We have decided to expand our social media presence to Twitter.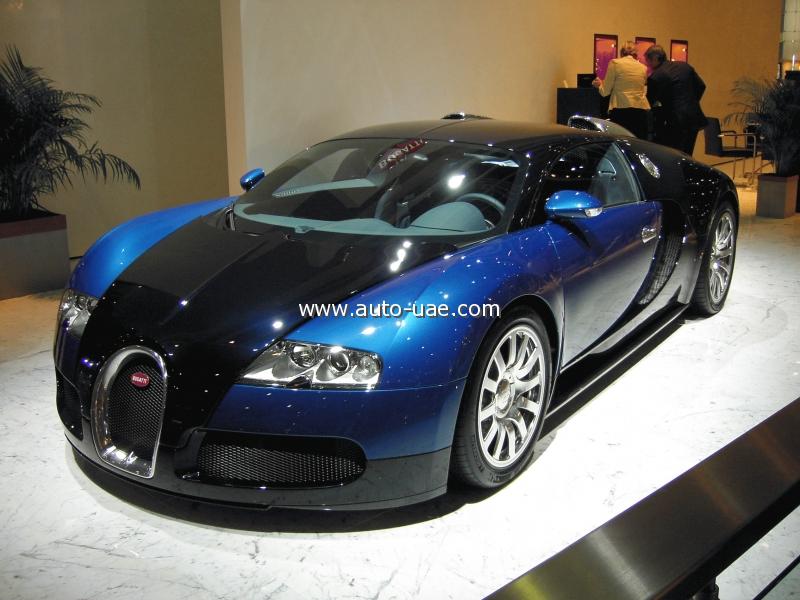 By following us on Twitter you will get up to date information on Automotive Industry of the UAE: latest news, events, cars reviews, developments, etc. Don't wait, follow @auto_uae now!
Tags: twitter; account
Copy to blog
Did you know that... outbound links are the key to promoting your website. Buy links now on the link exchange.